I wanted to share a transformation that truly embodies what it means to make lasting change.
In just 90 days, this Best of You member accomplished so much through dedication…
Resilience…
And cultivating supportive relationships.
What resonated most from her story was that Best of You has become "literally my lifestyle now."
So often programs focus on short-term diets rather than integrating improvements fully into daily life.
But this approach doesn't foster long-term well-being.
This member overcame injuries…
Pushed past plateaus in progress…
And removed unhealthy patterns ingrained for years.
Yet through it all, her commitment to growth helped her overcome obstacles and continue prioritizing her health each day.
Take a look at her transformation.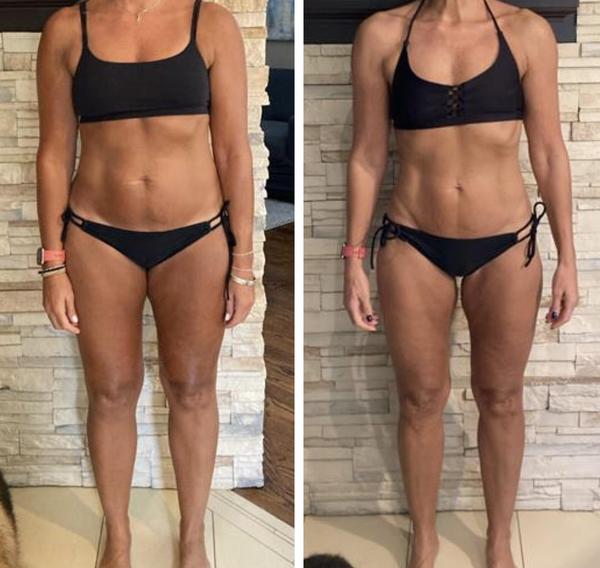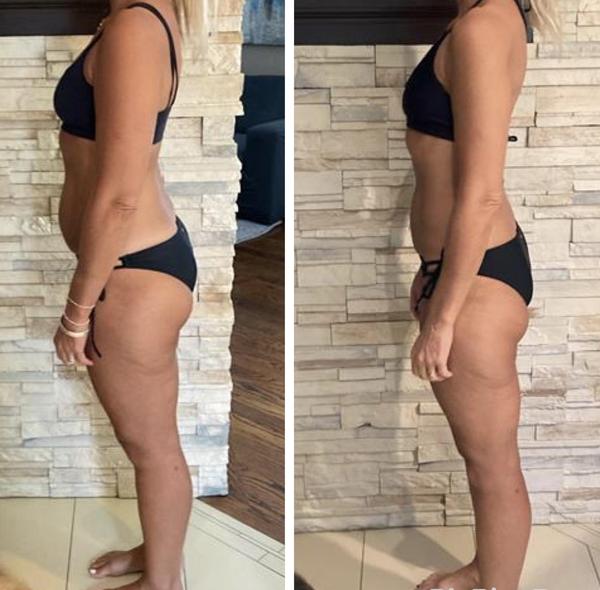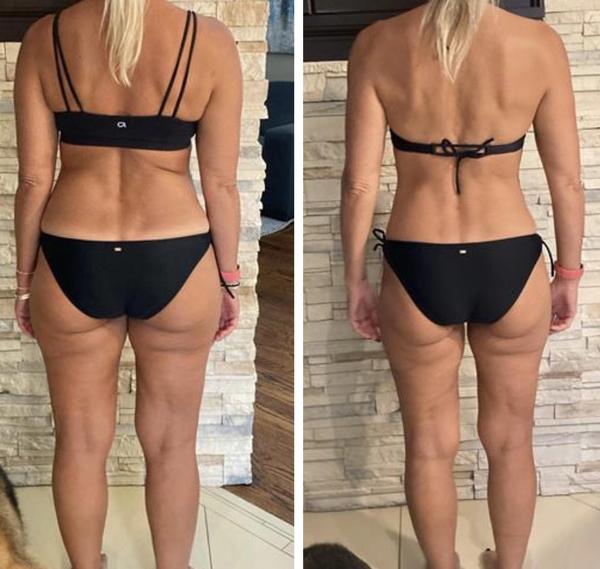 Phenomenal, right?
Amazingly, even when numbers fluctuated…
A shifted mindset allowed this member to maintain confidence and control.
This sustainability demonstrates true transformation –
Both within and without.
This transformation should inspire you that lifestyle change…
Not temporary diets…
Provide freedom and empower you for the future.
I'm honored to support members that reach beyond their limitations into true lifestyle change.
Stories like this reinforce that a spirit of resilience and daily healthy habits…
(AKA my non-negotiables)
Is achievable through grit, community and mindset shifts.
So whether you're in the "newbie" phase or have been here for a bit longer…
You're making so much progress if you show up for yourself and your health everyday. :)