I want to share the inspiring story of one of our Best of You members who proves dedication to the program's non-negotiables guarantees remarkable results.
From the start, this woman was determined to put in whatever work was needed to succeed.
Within two weeks…
She had consistently implemented our key non-negotiables –
Meal prep twice a week (with LOTS of veggies)…
Walk 10,000 steps daily…
And drink at least 3 liters of water per day.
Through commitment to these habits…
Her transformation accelerated rapidly.
Meal prep filled her days with nourishment that fueled active living.
Walking became part of her routine as she explored the outdoors.
And staying hydrated left her feeling refreshed and motivated.
She even suffered a health setback during the program…
And was able to come back stronger than ever.
If that wasn't enough…
She also stayed consistent (and LOST weight) while out of the country for over six weeks.
Amazingly, in less than 12 weeks she lost an incredible 20 pounds simply by embracing these essential disciplines every single week.
Take a look at her incredible transformation!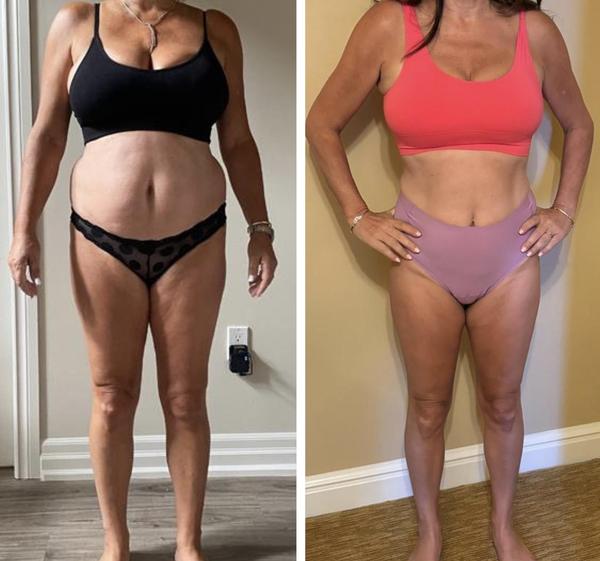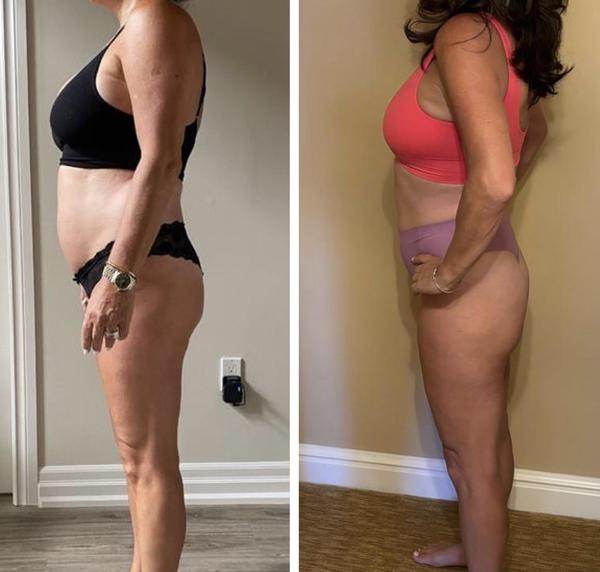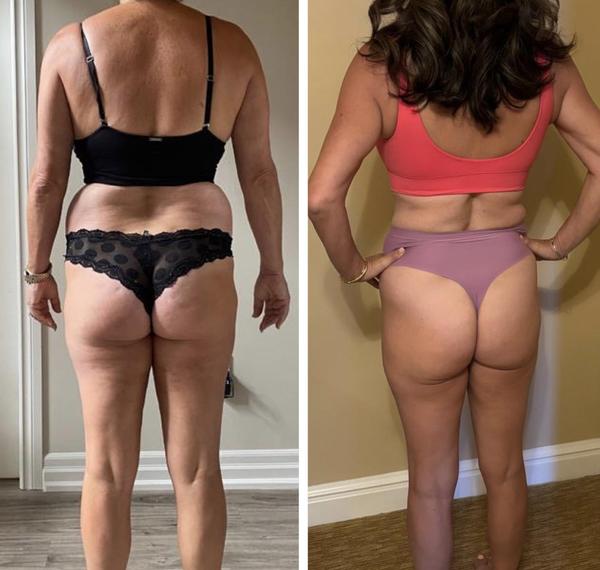 Phenomenal, right ?
Now she feels empowered knowing sustainable health relies not on fluctuation but stable choices.
Doesn't seeing what's possible through commitment to a few key habits just make you want to dive in and prioritize yourself?
Because that's really what Best of You is all about –
Making sustainable health and energy a non-negotiable through small but powerful changes.
We break it down into steps anyone can tackle and back it up with support every step of the way.
If you want to learn more about Best of You…
You can schedule a chat with me here.
Bottom line, if you follow what's laid out for you in Best of You…
There is no option BUT to succeed.